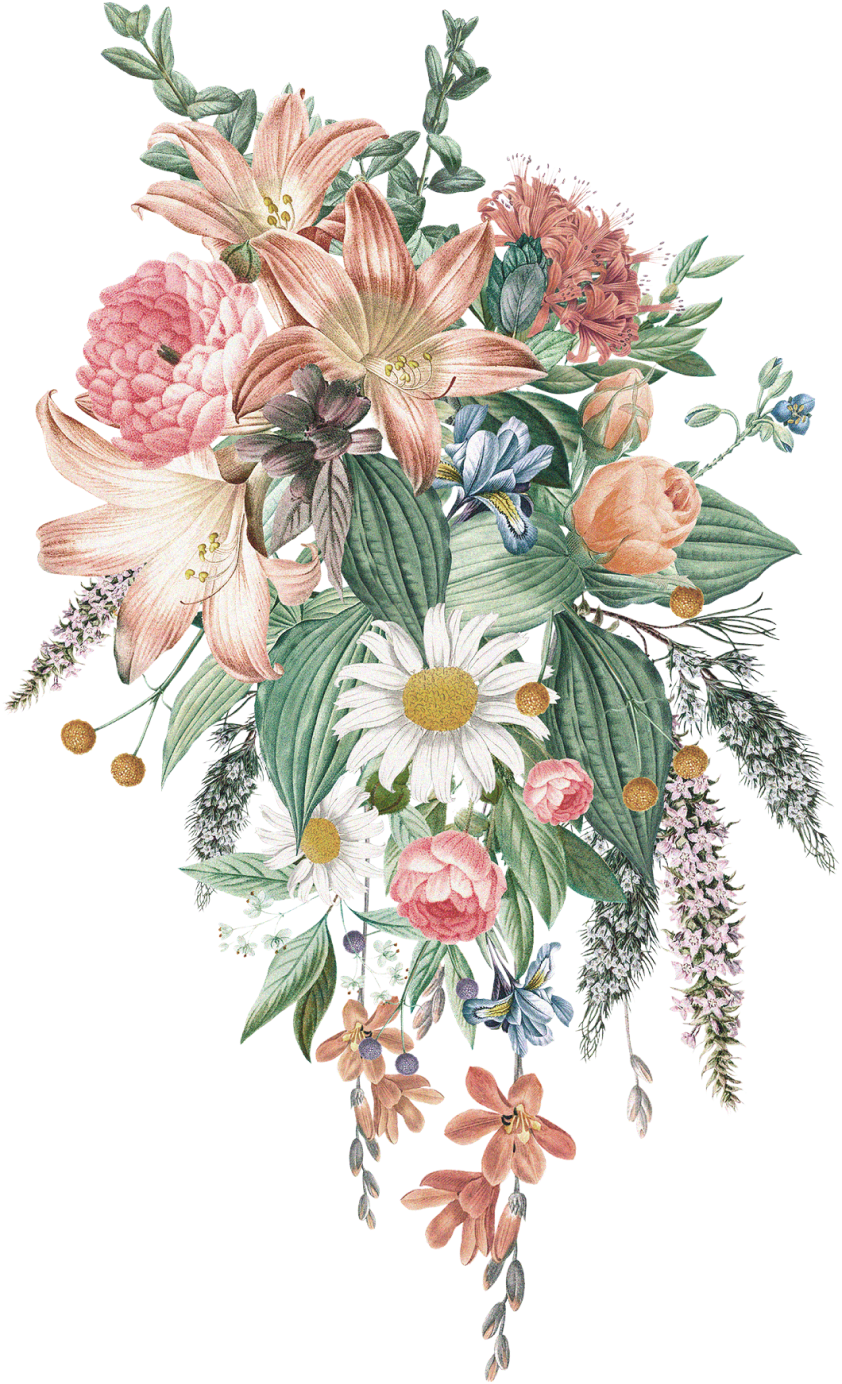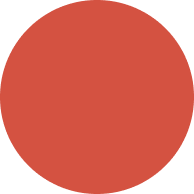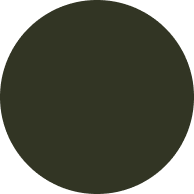 My name is Sean. I'm a
creative director
and
musician
based in Vermont. During weekdays, I direct and manage designers and writers on a multi-disciplinary team of more than 40 at
Instrument
. Together, we help our clients improve their brand and products, communicate philanthropic initiatives, and identify strategic opportunities for the future.
I also care deeply about mentorship. I designed Instrument's first company-wide internship program and a recurring community outreach program with public schools in Portland, OR.
Previously, I co-founded and led interactive design at
Legwork
, a creative studio inspired by the DIY spirit of bands like
Fugazi
.
We found our niche creating innovative websites for folks like Google, Nike, and Laika Films as well as brand systems and content for seed and series A startups. My work there recieved industry honors from places like The Webby Awards
(19)
, FWA
(30)
, The One Show
(3)
, Cannes Lions
(2)
, and SXSW
(3)
.
I'm driven by a curiosity of our world and its potential. My background in sociology sparked my interest in people, how we think, and how our environments affect how we show up in the world — including the workplace. I aim to foster inclusive environments where the best ideas drive progress, not the most powerful voices in the room.