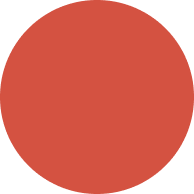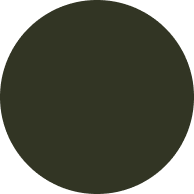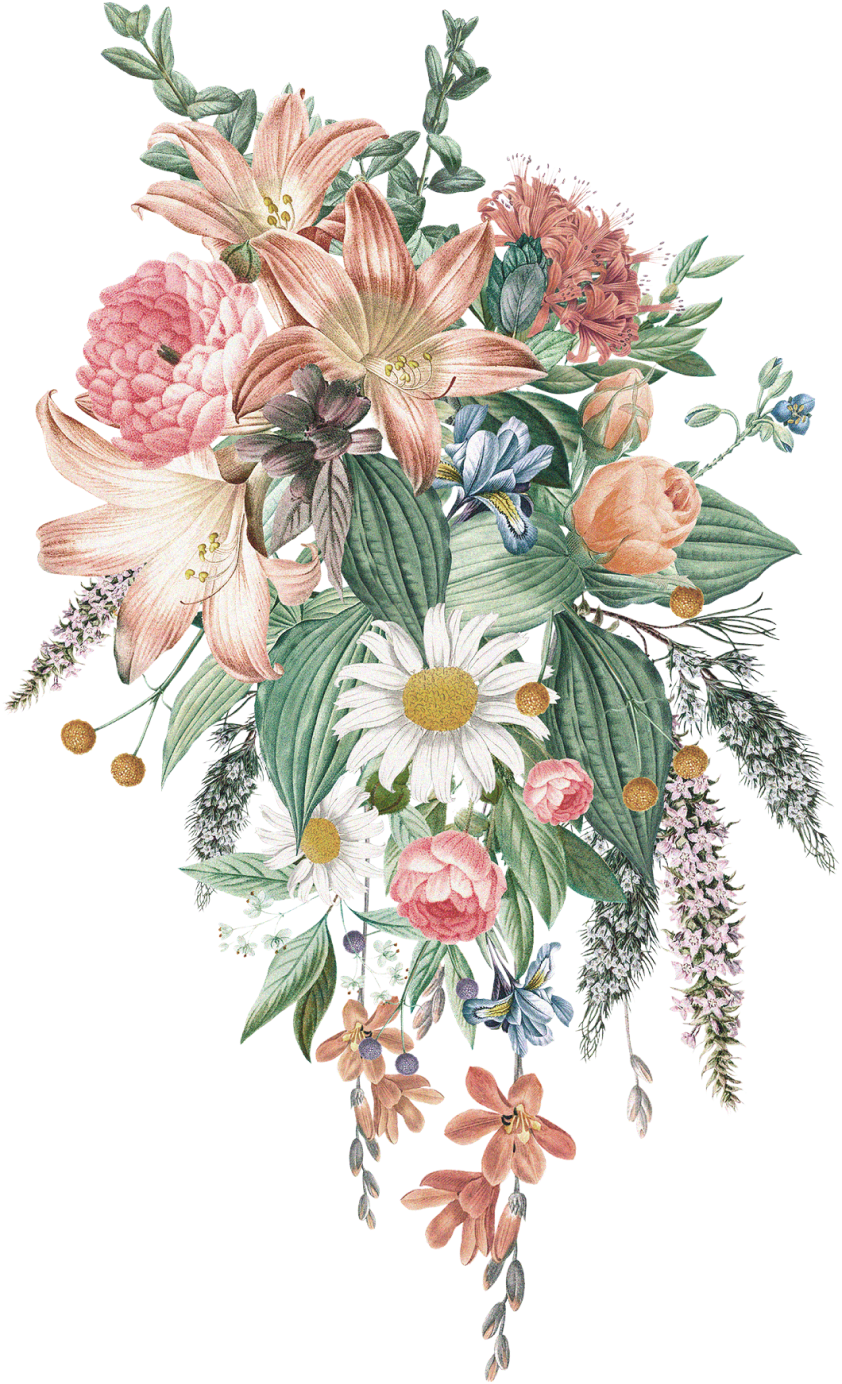 Hello. I'm a designer and musician living in New England. I direct and manage designers and writers on a 30+ person multi-disciplinary team at
Instrument
. We help
Alphabet
craft strategic vision, improve consumer apps, and launch philanthropic initiatives.
I also care deeply about mentorship. I designed Instrument's first company-wide internship program and a recurring community outreach program with Portland public schools.
From 2007—2016, I founded and built
Legwork
, a boostrapped creative studio inspired by the DIY spirit of bands like
Fugazi
.
My design work has recieved industry honors from The Webby Awards×19, FWA×30, The One Show×3, Cannes Lions×3, and SXSW×3 among others. It has been featured by numerous publications from Fast Company, to Communication Arts, to The New York Times.
I've also been a design juror for The Webby Awards, FWA, AIGA, and Communication Arts Interactive Annual.
My path to design was through music. Today, I compose and record songs with friends at my home studio using analog synthesizers and overdriven guitars under the name
Former Lives
.